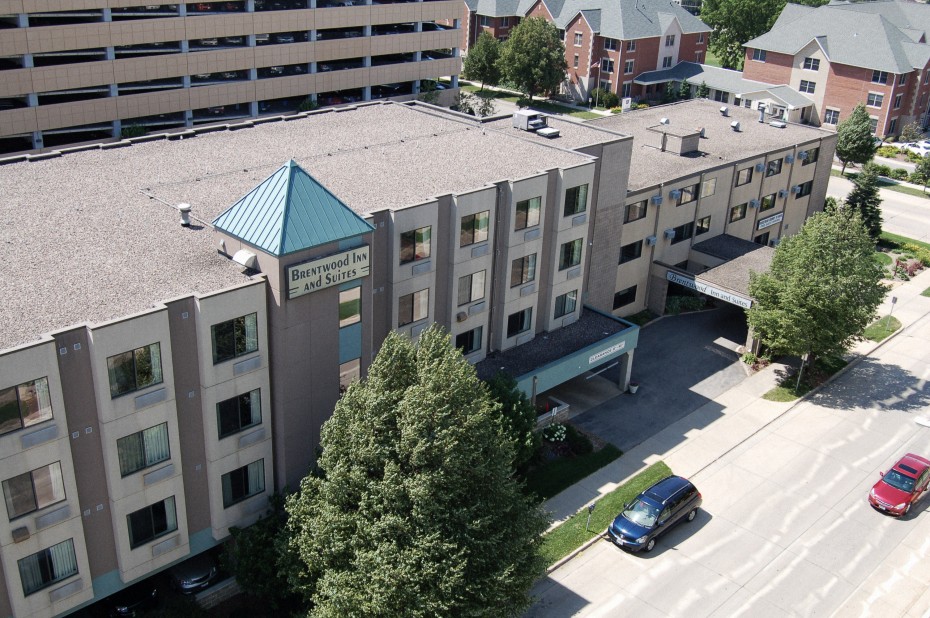 MAYO CLINIC SUBWAY ACCESS
Direct access to the Mayo Clinic Downtown Campus via the Pedestrian Subway.
Wireless internet access is provided to all of our guests.
Join us for a complimentary continental breakfast provided every morning.
Never struggle to find a spot while you stay with us.
Copyright © 2020 Brentwood Inn and Suites Rochester Downtown Mayo Clinic Area. All Rights Reserved. Site created by em en design.